Marshalsea Engineering quality standards
Rigorous inspection of parts ensures that we can offer the high quality that our customers and industries demand.
We have a dedicated inspection room and time served staff to make sure that you get the product you expect at the quality you expect.
To cement our commitment to quality we have an integrated quality management system encompassing.
ISO 9001 Quality Management
ISO 14001 Environmental Management
ISO 45001 Occupational Health and Safety
Certification is provided by Alcumus to UKAS standards.

Our well-equipped inspection room is located at the centre of our machine shop so that all staff have access to the facilities and allows continuous inspection throughout the production batch. We inspect throughout the machining process so that any errors can be identified and corrected prior to completion. Identification of faults early in the production stage prevents unacceptable delays for our customers plus the waste of materials and production time.
We specialise in 'one hit' machining, from billet/bar to finished part in a single machining operation. As soon as a completed part comes off a machine it can be inspected through our CMM to ensure it meets the required standard. Simultaneous machining and inspection ensures high quality and reduced lead times.
MARSHALSEA ENGINEERING

REPORTING OPTIONS
Standard inspection requirements;
Documented first off checks at every machining operation
Continuous inspection of parts throughout the machining process
Batch inspection of completed parts
Additional inspection options;
Documented first article inspection reports
Critical dimension inspection reports
100% documented inspection reports for all parts
Continuous investment in high quality inspection equipment is critical to support high quality machining. We use hand tools from Mitutoyo and have a top of the range CMM from Hexagon Metrology.
MARSHALSEA ENGINEERING

INSPECTION EQUIPMENT
DEA Global Performance CNC CMM (for manual and fully automatic inspection and reporting of parts), equipped with multiple Renishaw probes and automatic probe change system
Starret light based CMM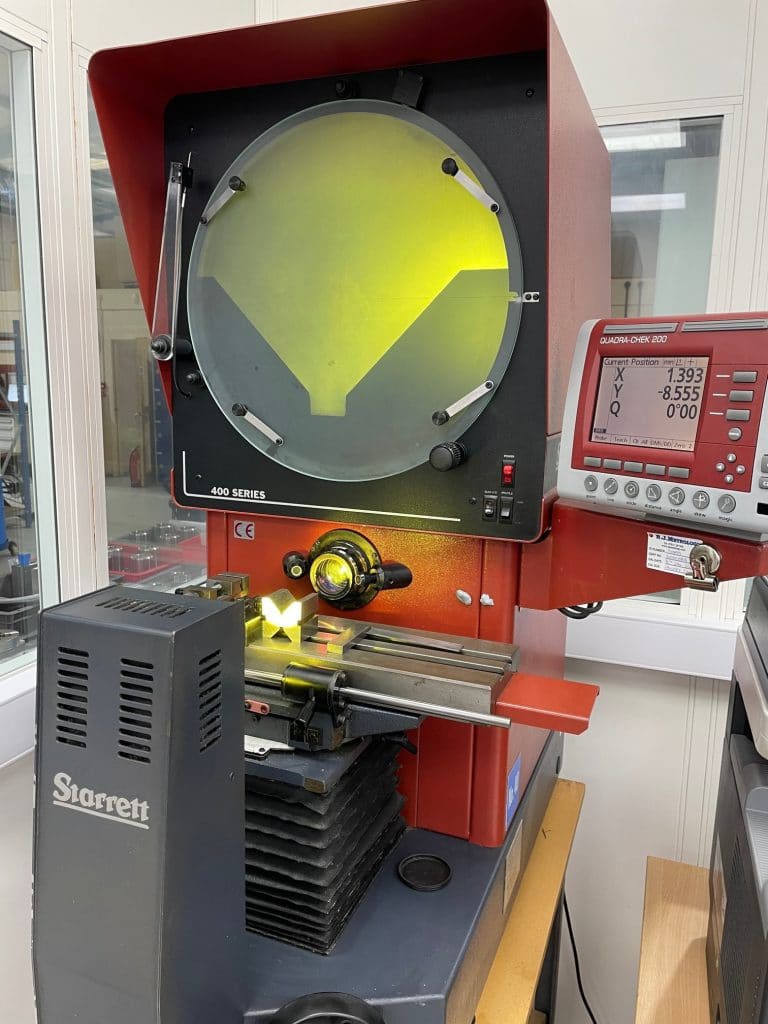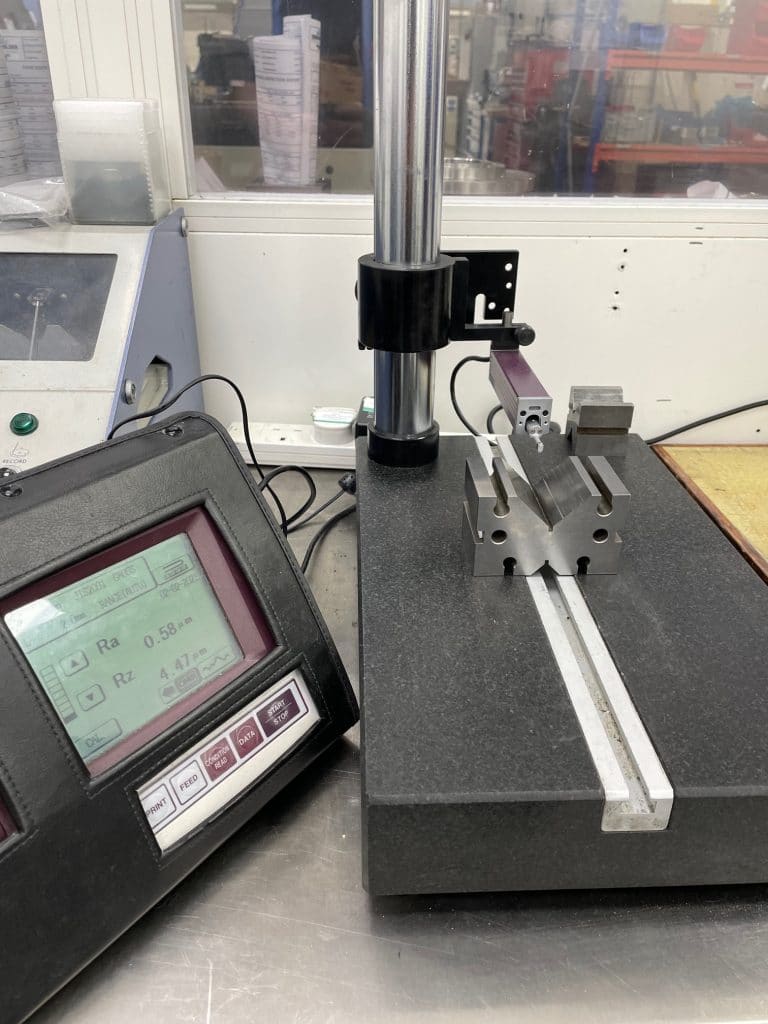 MARSHALSEA ENGINEERING

INSPECTION EQUIPMENT
Mitutoyo Surftest 301 with dedicated granite stand and reporting options
Talyrond roundness tester
Mitutoyo digital height gauges
Mitutoyo digital verniers up to 600mm
Mitutoyo digital and manual (imperial and metric) micrometers up to 300mm
Mitutoyo digi-matic borematic 3-point internal bore mics (10 – 120m range)
MARSHALSEA ENGINEERING

INSPECTION EQUIPMENT
Comprehensive range of internal and external thread gauges
– Metric fine and coarse
– BSP
– NPT
– UNF
– UNEF
– NPSM
– Whitworth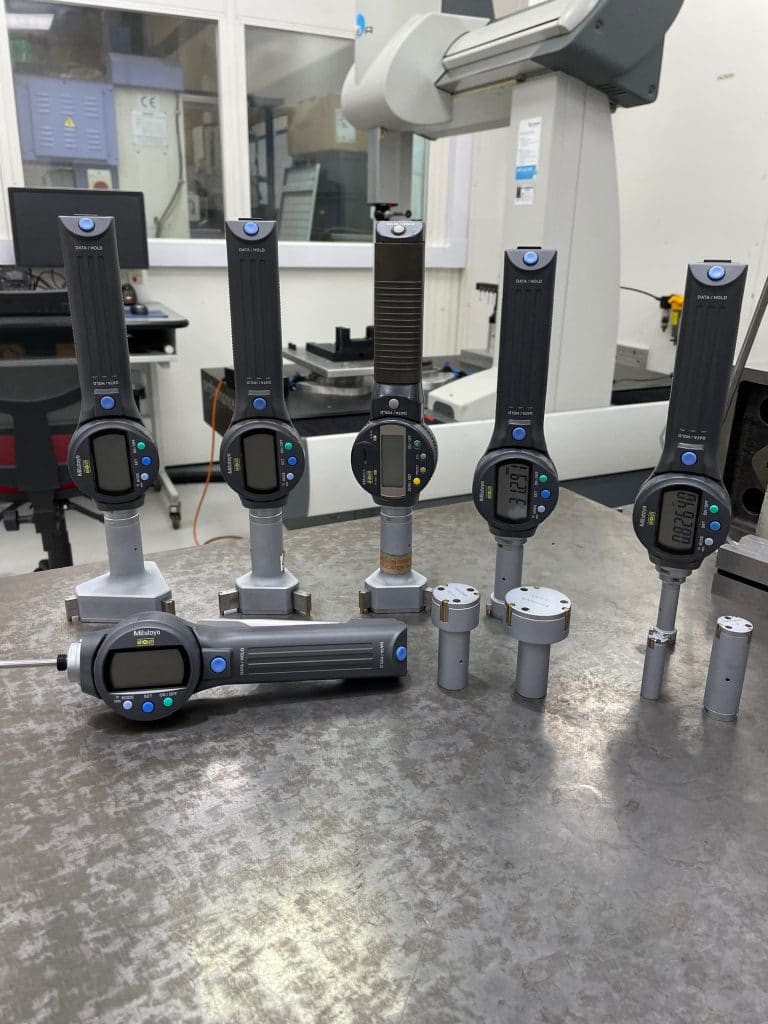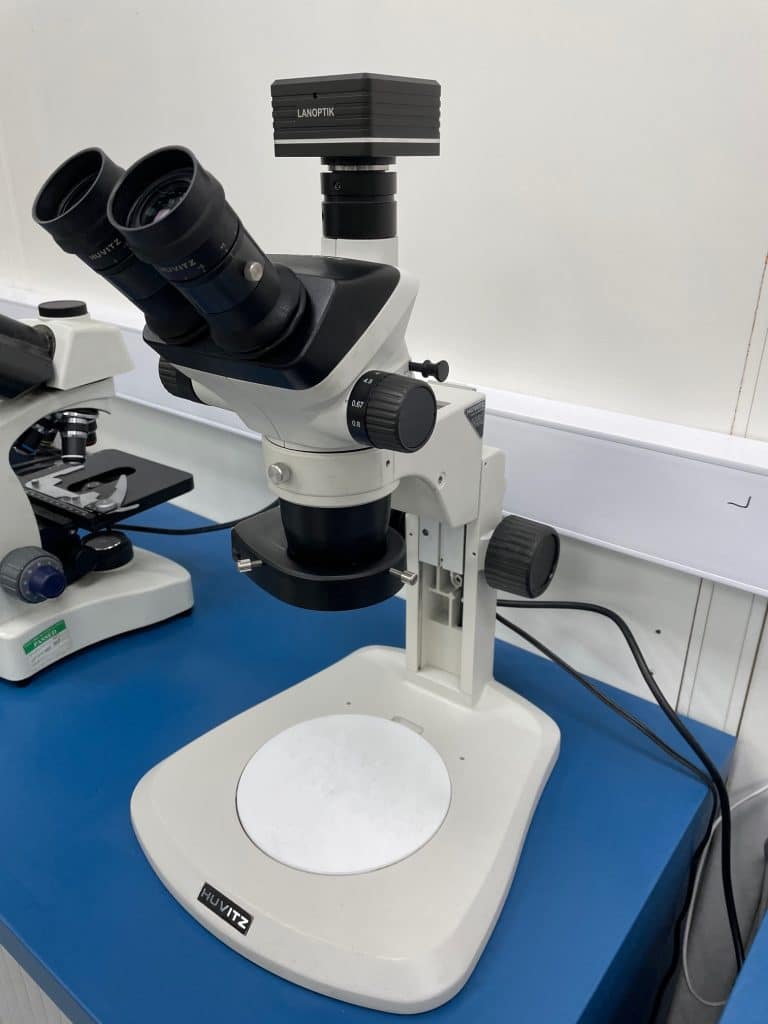 MARSHALSEA ENGINEERING

INSPECTION EQUIPMENT
Comprehensive range of imperial and metric plug gauges
Pin gauges (imperial and metric) from 0.012" dia
Microscopes for detailed inspection of fine detail and critical deburring
Internal boroscopes for detailed inspection of small holes down to 1.6mm dia
Brinell Hardness testing
The CNC CMM gives us the ability to quickly and accurately inspect complex components, as well as produce automated inspection reports. We have an in-house CMM training program provided by Autometech which allows the employees to gain new skills and strengthens our quality program. Programming is via PCDmis, either written long hand or programmed directly from customer supplied 3D models.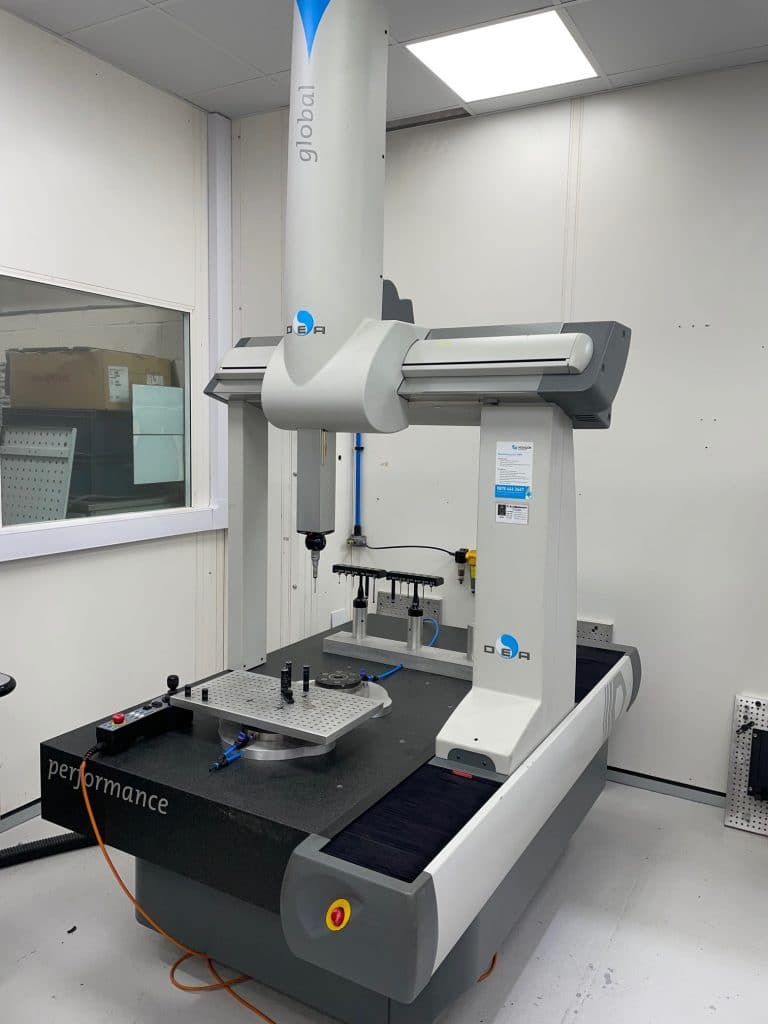 Calibration of all metrology equipment is managed by Alpha Calibration. We use a combination of onsite and external calibration depending on the equipment required. Onsite calibration reduces the amount of equipment that needs to be removed from site and hence reduces production delays and ultimately customer leadtimes. Alpha calibration is an ISO registered, UKAS accredited company that provide full certification via an online management system.